InChrees The Heat T-Shirt (Crew-Neck, Bleach Dyed)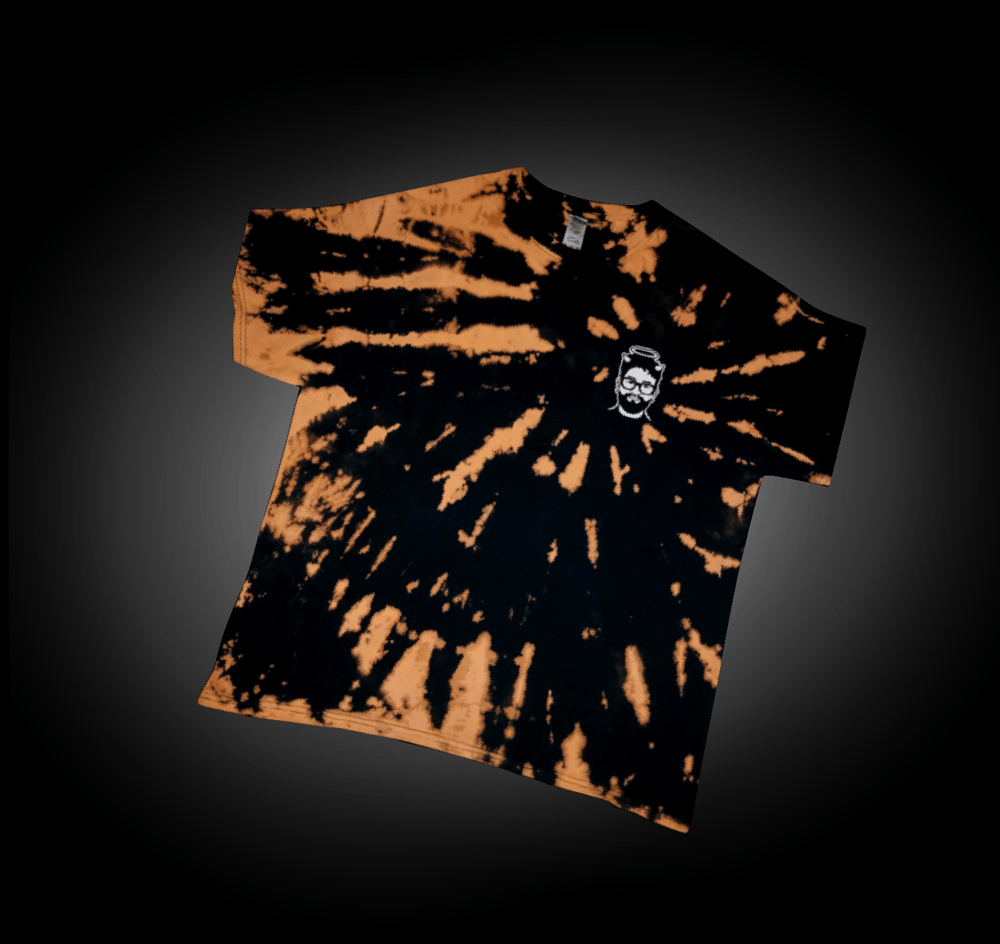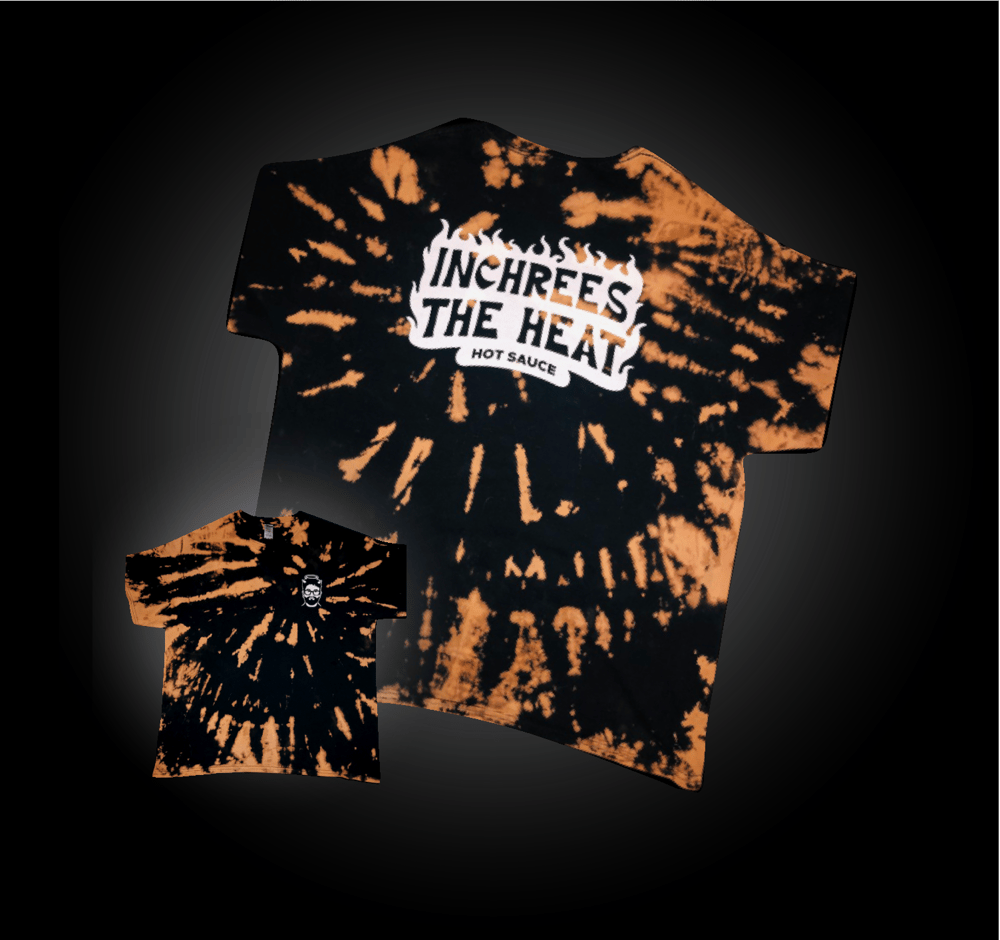 Looking to "spice up" your wardrobe?
InChrees the Heat has teamed up with local Etsy shop - MadzThreadz - to bring some new merch options! We are so excited to be showcasing a Nashville artist and bring new heat to our merch line. Each shirt is custom, made-to-order, and will have the spiral dye job (pictured).
Shirts are 100% Cotton Pre-Shrunk Jersey Knit (so you know they feel nice!).
*Shirts are hand-dyed by a local artist. Shirts may vary in bleach design than pictured.*